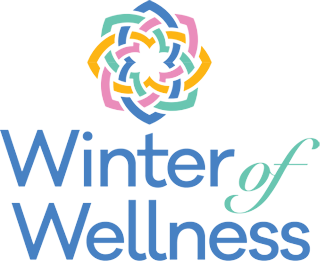 Program & Replays
You can still get access to recordings and transcripts for all the summit sessions. Upgrade to receive unlimited access to the inspiration, wisdom and powerful practices presented by the experts featured in the 2019 Winter of Wellness summit series.
Winter of Wellness is an unparalleled health, healing, and wellness series offering leading-edge solutions to your personal health objectives — with esteemed teachers, doctors, and practitioners sharing their proven methods that address YOU as an integrated, interconnected WHOLE.
Enjoy life-changing sessions heard by tens of thousands of wellness seekers and practitioners from around the world to discover secrets for becoming the best version of yourself... and innovative solutions to your most pressing health concerns.
You're in good hands with our amazing summit hosts, Gina Vucci, Ben Hart, Nadirah Adeye, Holly Woods, and Ann Patricio.
Enjoy this evolutionary series!
Alison Marks
Director of Summits
The Shift Network